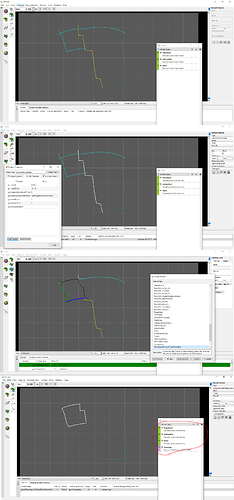 Dear everyone,
Something strange happens when I try to create a topology, either I am doing something wrong or there is a problem with my GPlates software.
The components of my topology (ridges, subduction zones, transforms) completely disappear when I create the topology.
If I understand correctly, the topology should overlie these features instead of replacing them, because you should be able to create multiple topologies using one feature (e.g. two plates with the same ridge).
Making layers visible or invisible does not change anything.
I hope you can help me out,
Jan Westerweel