Hello, as we see on this image there are 2 pieces of continental crust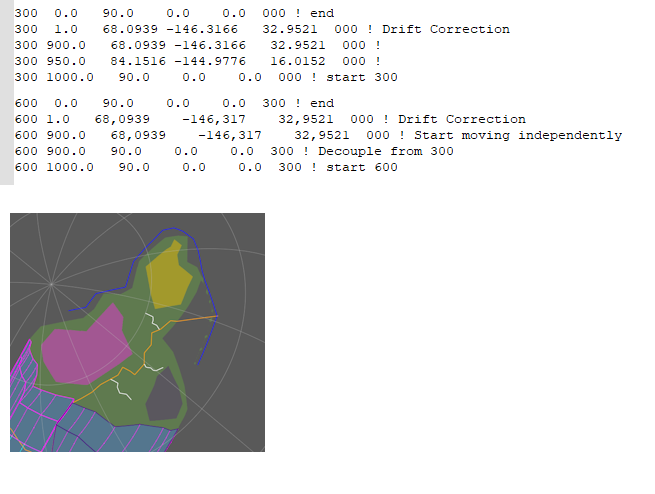 What I'm trying to do is split them so they move independently from one another, and while the continent on the right moves independently, whenever I move the continent on the left both continents follow. I've tried everything and I don't know what to do.
The continent on the left has an id of 300, and the one on the right of 600.